— About
Bob Lawrence is the owner of R Lawrence Photography, providing professional photography since 2004
R Lawrence Photography is a full-service professional photography studio located in Littlestown, PA, and covering south-central Pennsylvania, Maryland, and D.C.
My photos have been featured in countless publications, magazines, advertisements, websites, and newspapers. And now I take my experience, process, and knowledge to provide stunning photographs at great prices.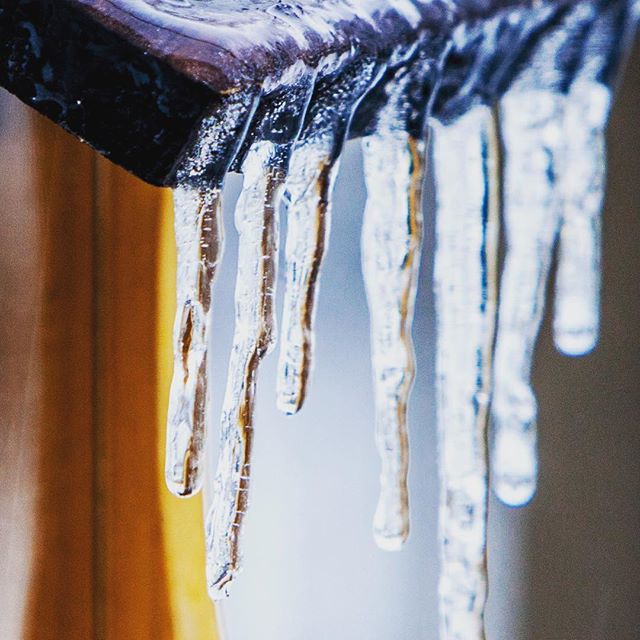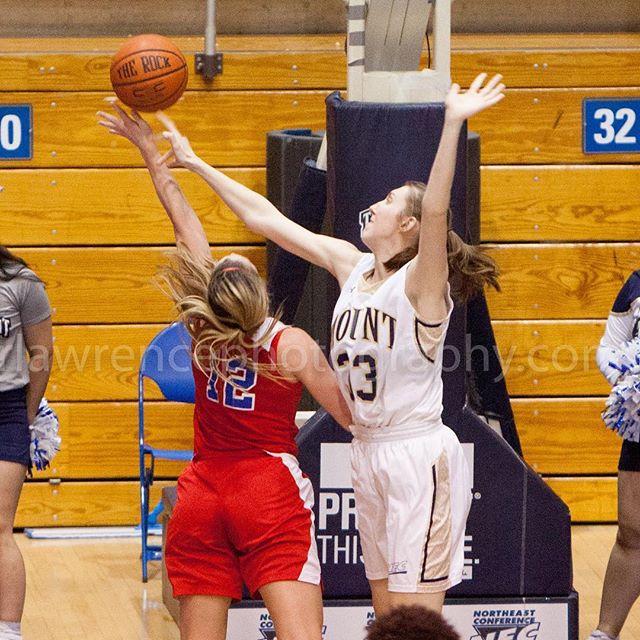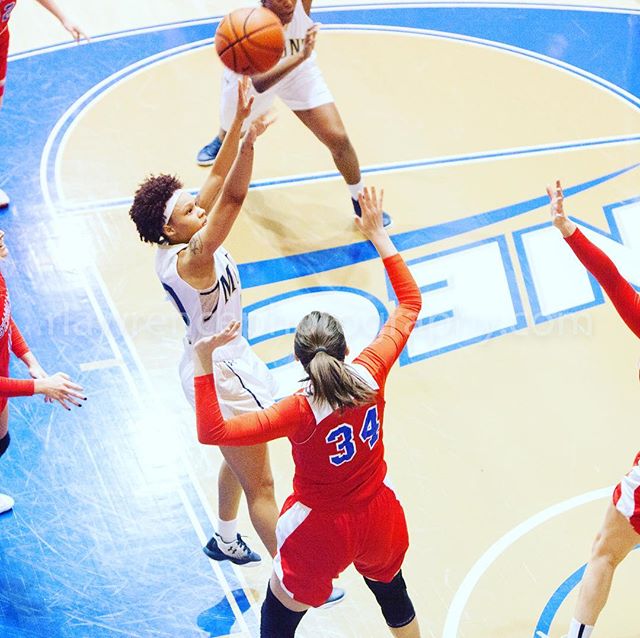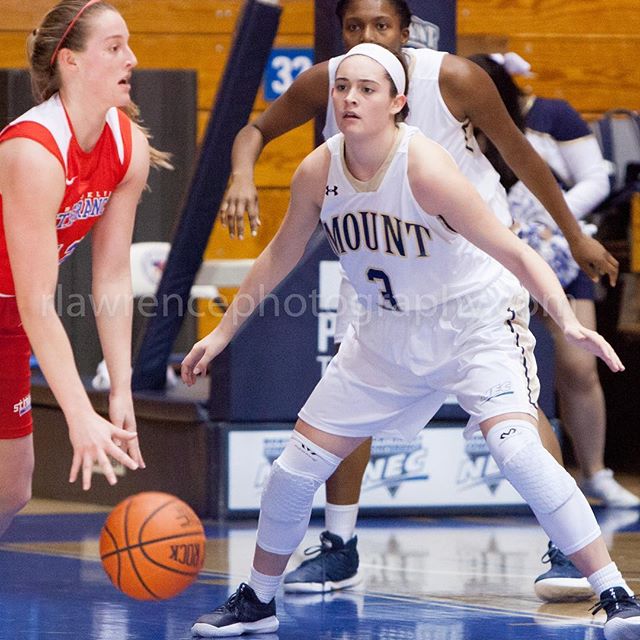 "Our prices will meet the budgets of many;
our quality will exceed the expectations of all."
US
117 Wheaton Drive
Littlestown, PA 17340
email
717.578.7700
General Inquiries
— I'd love to hear from you